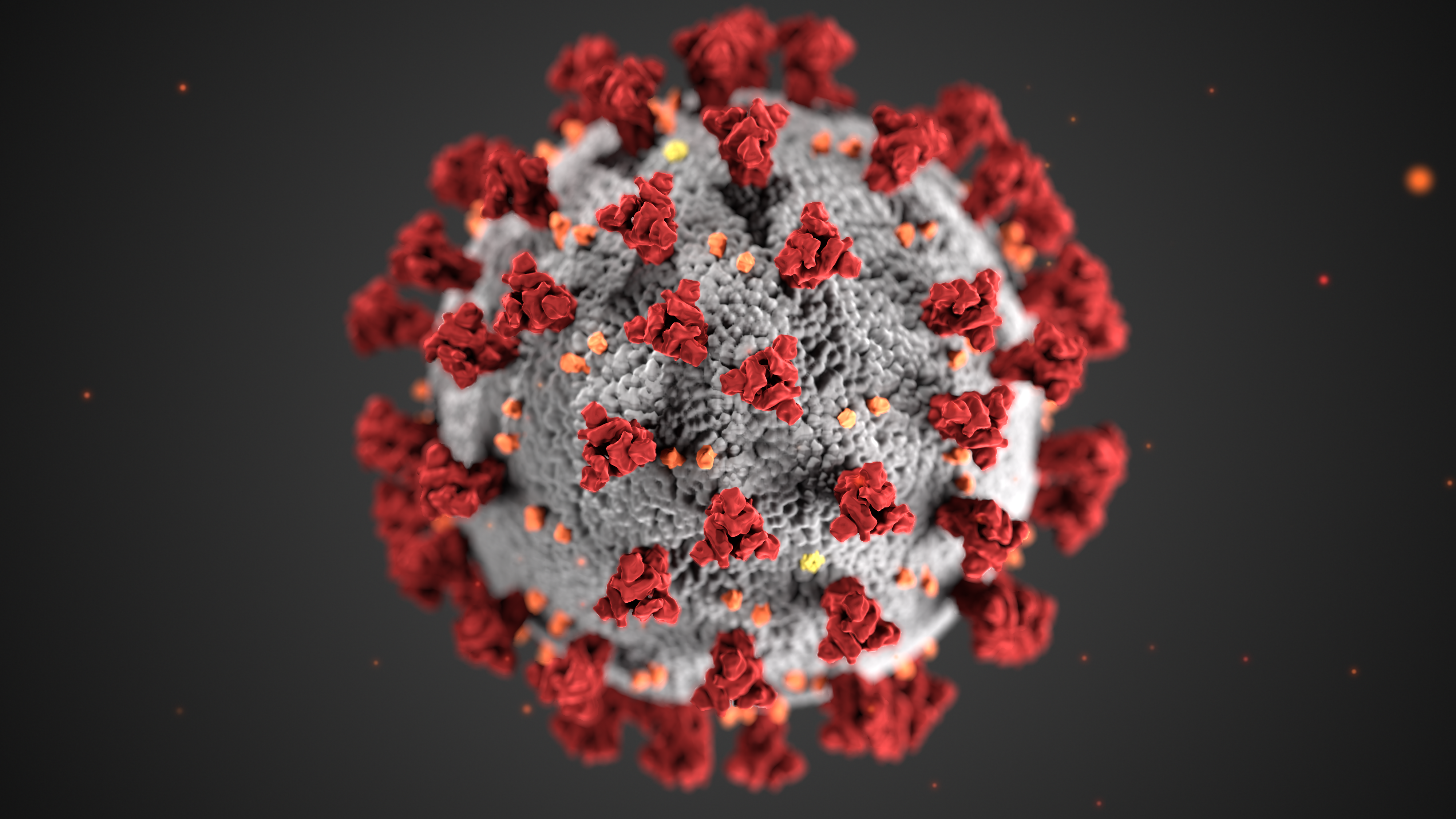 Tomorrow, March 11th, 2021, we in Canada will hold our first National Day of Observance to commemorate the lost.
No matter who you are, or where you live, this year has taken something from you. It has taken lives, health, jobs, friendships and money.
It has given many things too. It has given loneliness and heart-break. It has also given gratitude, appreciation and resilience.
A little over a year ago, in February of 2020, I got sick. Actually, we got sick, my little 5-year-old and I.
It was the Family Day weekend in Canada. Valentine's Day fell on the Friday, and we'd intended to go away to the cottage for wintry good times with the extended family, an annual tradition.
Continue reading

"One Year of COVID"